Ensuite Bath & Kitchen Showroom
#4 - 2350 Dorman Road
Nanaimo, BC
V9S 5G2
Tuesday
8:00 AM - 4:30 PM
Wednesday
8:00 AM - 4:30 PM
Thursday
8:00 AM - 4:30 PM
Stat Holidays
Long Weekends
Closed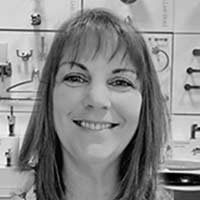 Renee Fraser
I guess you could say I'm a bit of a bath and kitchen fanatic – that's right, I'm passionate about plumbing!

With 17 years of industry experience on Vancouver Island, I have had the opportunity to work with clients of every skill level and projects ranging from replacing a faucet to building their complete, custom dream home. Being showroom supervisor of The Ensuite Nanaimo has given me the chance to grow and evolve with today's ever-changing market trends. Creating display suites and training with manufacturers like Kohler, Brizo, and Riobel continuously feeds my passion for design and desire for greater technical knowledge.

I've had opportunities to work with brilliant custom builders, exceptional plumbers, and been inspired by amazing interior designers. My favourite thing is helping my clients hand select the styles, shapes, colors, and finishes that all come together and tell a story about their space…their home.

When I'm not at work you will usually find me at home chilling with my family or out clearing my mind and recharging on a trail in the forest with my best friend, Rosie the dog.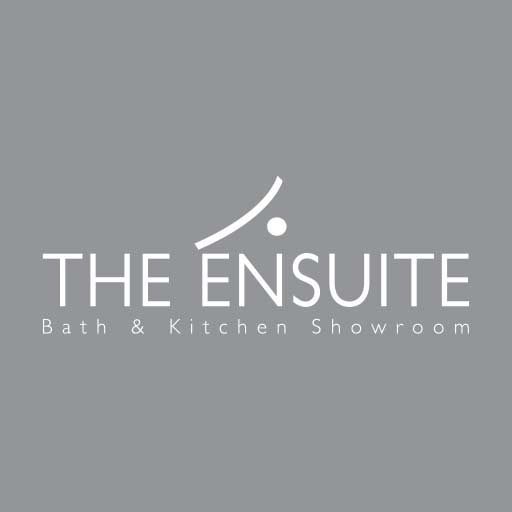 Kylee Shaw
I truly love all aspects of design, but my enthusiasm for precision and attention to detail led me to specialize and focus on kitchens and bathrooms. Since graduating from VIU with a degree in Interior Design, I've been immersed in the wonderful world of plumbing as a member of The Ensuite Bath & Kitchen Showroom in both Grande Prairie & Nanaimo.

I love laughing & connecting with people and I am passionate about forming genuine relationships to help people create spaces that they will fall in love with. I am enthusiastic about the entire design process – the tiny spark of interest that begins a project, selecting the right product to match style & budget, & then seeing the final results after installation has occurred. My goal is to create a space that not only encompasses the wants & needs of every client, but also reflects their true personality.

If I'm not flying around the showroom showing off all things Kohler, Brizo, & Riobel (just to name a few), you can find me relaxing & spending quality time with my family.
The Ensuite Bath & Kitchen Showroom in Nanaimo is proud to carry a wide variety of products from the following vendors.