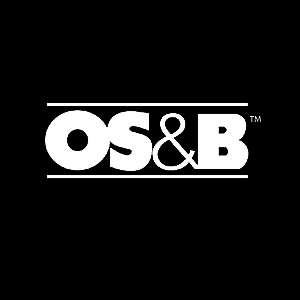 OS&B® is a leading Manufacturer and Distributor of Plumbing Products with over 45 years of experience in the Canadian plumbing industry. Located in Oakville Ontario, OS&B® is Canada's largest manufacturer and Distributor of Waste & Overflows, Traps, Lavatory Drains, Tubular Brass Fittings and various other Plumbing parts.
OS&B® services the Wholesale and Retail Industries and also manufactures for and supplies to some of the largest OEM brands in the world offering in-house product design and testing in order to address specific needs and requirements. Exclusive trademarks of OS&B® include Clicker™, Cable-Drive® and Fill&Drain™.
Our products come in many of today's most popular finishes, including Matte Black, Luxe Bronze and Brushed Gold and have a reputation of innovation and high-quality at competitive prices.