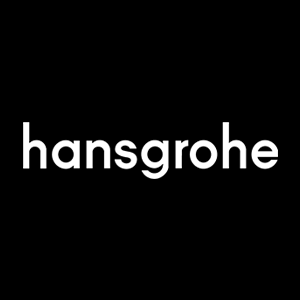 If you love beautiful design in the bathroom and kitchen and value excellent quality, you'll find it in abundance from hansgrohe. "Made by Hansgrohe" also means: "Designed for Life." With the art of German engineering and an eye for detail, for nearly 120 years we have been developing innovative products, technologies and functions to last a lifetime. Even when put to the test.
Meet the beauty of water.
hansgrohe is always coming up with new ideas that make water enjoyable to work with. Sophisticated technology and ergonomic perfection make the kitchen more efficient and fun.
the real Feel good factor
The goals of modern bathroom planning have long since gone beyond mere functionality. The focus is on ergonomic comfort and aesthetic enjoyment and ecofriendly water use.
With products by hansgrohe, your bathroom will be a more comfortable space. A number of details worth considering influences the design concept and awaits your decision. Consult the hansgrohe bathroom guide for helpful tips in carrying out your project