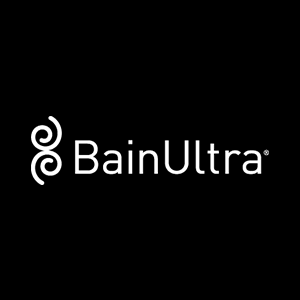 More than marvels of technology...true works of art
The makers of BainUltra products share an unfaltering passion for seeking out innovative solutions and exclusive, game-changing concepts to help you turn your bathroom into an oasis of serenity and well-being.
At BainUltra, designing and manufacturing state-of-the-art products that constantly captivate and delight our customers is what we do every day. But at our core, what we're really about is bringing the combined benefits of our therapies and bathtubs to you, so can unwind, de-stress and enjoy some well-deserved "me time.
BainUltra's invention of the air-jet bath revolutionized the concept of hydrotherapy and established a new set of industry standards that still stand today.